It's always fun to get a new book cover, even if it is for a reprint.  This is the planned cover for Mix-Up at the O.K. Corral, the third volume in The Memoirs of H.H. Lomax.  It's not the typical western cover, though it has grown on me.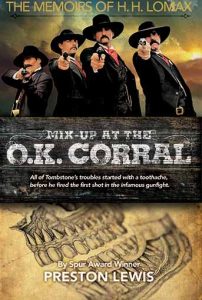 Compare it to the cover of The Demise of Billy the Kid, the first volume in the series, which has a more traditional look and feel.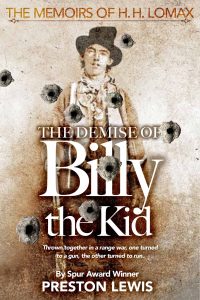 The cover of The Redemption of Jesse James, the second volume in the series, will be posted next week as it has a very unusual look to it, very atypical for a western.